Liam Maskey
Senior Advisor
Liam Maskey has played a central role in the Northern Ireland peace process over the last 20 years. He has a demonstrated track record of engaging state and non-state protagonists to manage the transition from conflict to peace.
Throughout this period he has worked to offer practical and longer term solutions on issues of developing cross-sectoral engagement process, developing civic society, promoting policing reform, ceasefires, political vetting and economic regeneration.
Liam has pioneered a model of collaborative facilitation that has engaged a range of key stakeholders and facilitated the engagement of marginalised voices in the political process. He is the co-founder and Managing Director of INTERCOMM, a nationally and internationally recognised peace building agency.
He has extensive experience and expertise and worked across the world, disseminating and sharing lessons from the Northern Irish Peace.
Process in a variety of fragile and conflict-affected states on issues, including safety and security, confronting extremism, managing donor aid and strengthening democratic institutions.
Liam has been recognised, both locally and internationally for his contribution to the Irish Peace Process, receiving the US Presidents Peace Prize as well as the President of Ireland's Peace Prize.
Liam is an Equality Commissioner for Northern Ireland, an independent public body that was established under the Northern Ireland Act (1998) and a current member of the NI European Regional Forum.
Centre for Democracy and Peace Building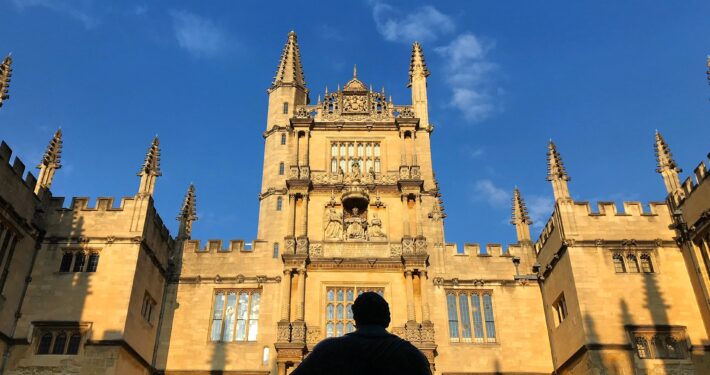 We are delighted to partner with the Bodleian Libraries, University of Oxford and the Polish Cultural Institute in London to announce Queen Jadwiga Fellowship in Polish Studies.