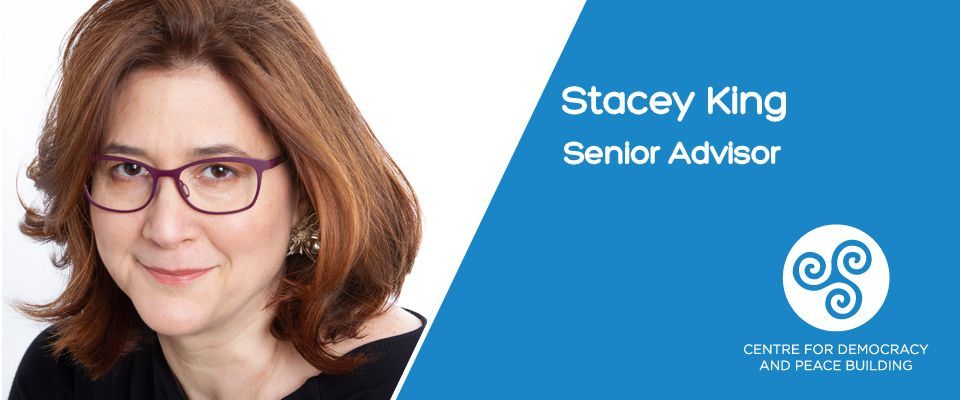 Stacey King
Senior Advisor
Stacey King is an executive with over 20 years of experience in digital strategy, business transformation, development, and policy. She currently runs an Amazon subsidiary that incubates future-focused technologies. Stacey has a keen interest in transformative digital technologies and their impact on larger society – from economies to labor to laws to individual rights.
In previous lives, she acted as digital and intellectual property counsel in the United Kingdom for a luxury goods company, and as counsel at law firms in the United States. Stacey worked at a not-for-profit organization in the mid-1990s, focused on privacy and free speech policies and the emerging world wide web, and with a firm representing prisoners on human rights issues.
She holds a Masters-level Post-Graduate Diploma in Strategy and Innovation from the University of Oxford, a Juris Doctor degree from the American University, and a Bachelor of Arts in History and Human Rights from Hampshire College. She served as an adjunct Professor of Law at a Washington, D.C. law school, and has served on several international trade associations' and a non-profit art organization's Boards of Directors.
Centre for Democracy and Peace Building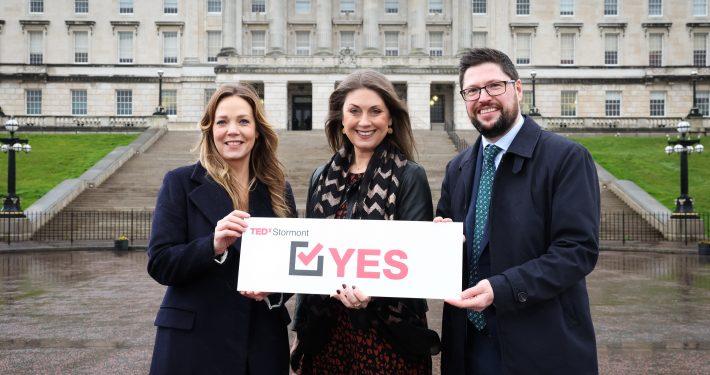 The Centre for Democracy and Peace Building Fellowship (CDPB) is full steam ahead for another year and Fujitsu NI is delighted to be a part of this fantastic initiative once more as it moves into its third year of nurturing local leaders.