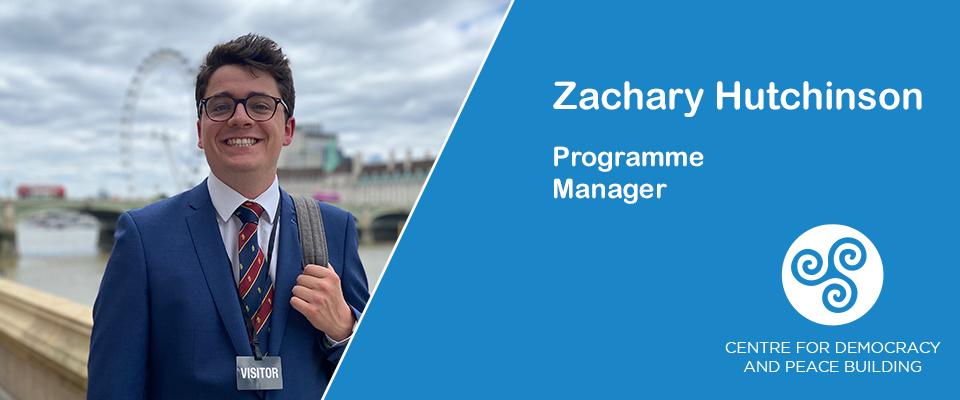 Zachary Hutchinson
Programme Manager
Zachary is a recent award-winning graduate of the University of St Andrews. With a background in research and writing, Zac is continuing to apply his skills through his role as Project Manager at the Centre for Peace Building and Democracy. Apart from his four years on the east coast of Scotland, Zac has lived on the north coast of Northern Ireland his entire life and remains committed to seeking the prosperity of the region and the fulfilment of its potential. His other passions include speciality coffee and Liverpool F.C, with some calling the latter his first love.
Centre for Democracy and Peace Building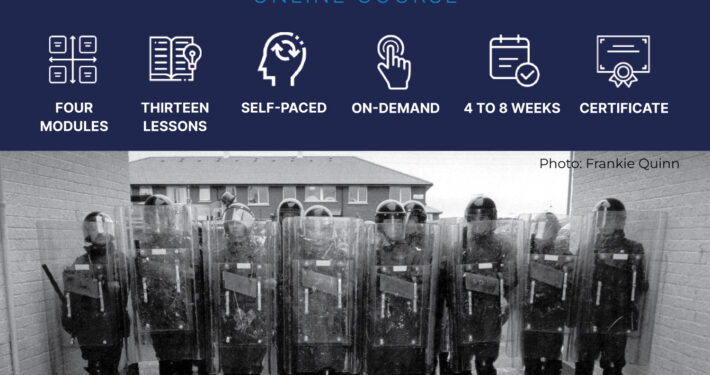 To mark the International Day of Peace, CDPB has launched a brand-new online interactive course on the Belfast/Good Friday Agreement. Designed for educating a global audience on Northern Ireland's peace process, the course is open to anyone interested in British-Irish history and the Good Friday Agreement.