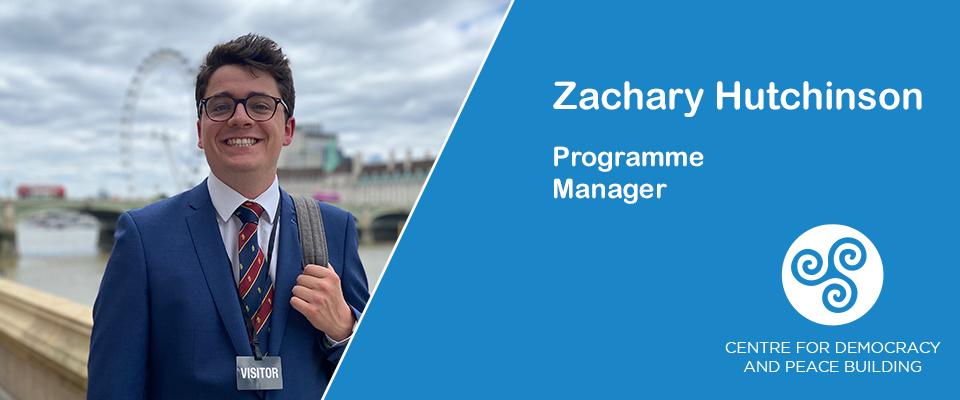 Zachary Hutchinson
Programme Manager
Zachary is a recent award-winning graduate of the University of St Andrews. With a background in research and writing, Zac is continuing to apply his skills through his role as Project Manager at the Centre for Peace Building and Democracy. Apart from his four years on the east coast of Scotland, Zac has lived on the north coast of Northern Ireland his entire life and remains committed to seeking the prosperity of the region and the fulfilment of its potential. His other passions include speciality coffee and Liverpool F.C, with some calling the latter his first love.
Centre for Democracy and Peace Building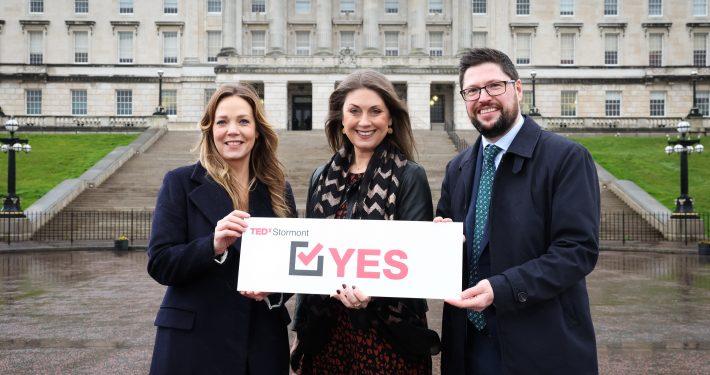 The Centre for Democracy and Peace Building Fellowship (CDPB) is full steam ahead for another year and Fujitsu NI is delighted to be a part of this fantastic initiative once more as it moves into its third year of nurturing local leaders.