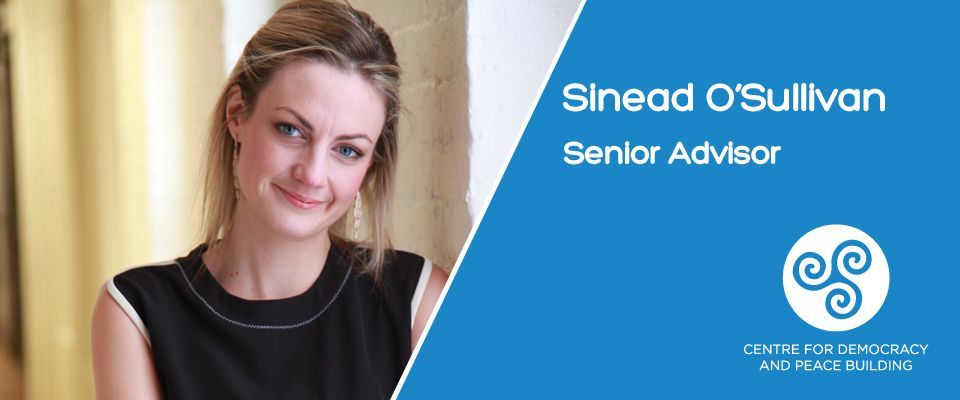 Sinead O'Sullivan
Senior Advisor
Sinéad O'Sullivan is a Senior Research Fellow at Massachusetts Institute of Technology, with a focus on the geopolitics of technologies. Within the AI Policy for the World Project, she examines the interaction of artificial intelligence on global democracies with a goal of promoting democracy, de-escalation and diversity. This fits into a broader area of her research on complex business and government systems.
An Aerospace Engineer from N.Ireland, with a Bachelor of Aerospace Engineering from Queen's University of Belfast, a Masters in Aerospace Engineering from Georgia Institute of Technology, a Certificate of Space Engineering from the International Space University and an MBA from Harvard Business School.
Her engineering experience includes human factors research at the European Space Agency, human spaceflight mission design at NASA and the Jet Propulsion Laboratory and autonomous robotics development for the US Navy.
Centre for Democracy and Peace Building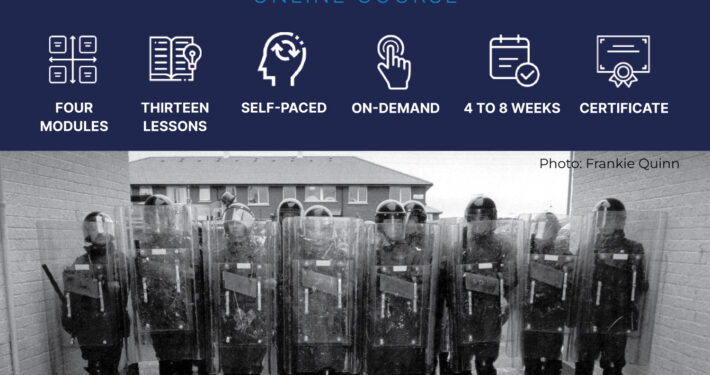 To mark the International Day of Peace, CDPB has launched a brand-new online interactive course on the Belfast/Good Friday Agreement. Designed for educating a global audience on Northern Ireland's peace process, the course is open to anyone interested in British-Irish history and the Good Friday Agreement.