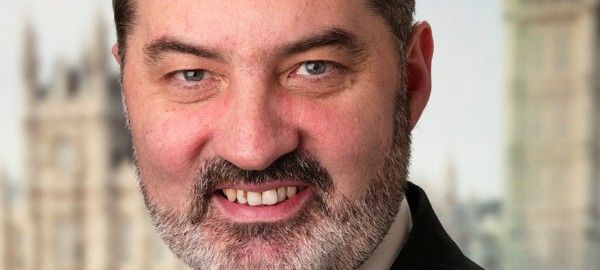 Responding in the House of Lords today to the Statement by the Secretary of State for Northern Ireland on the developing crisis in the power-sharing institutions at Stormont
Lord Alderdice (LD):
My Lords, for a number of years when I was on the IMC I focused a great deal on the monitoring of paramilitary organisations. Is the Minister aware that the balance and order of things in this Statement could potentially be misleading? It focuses heavily on the question of whether t…here has been IRA activity, as though that was the real primary cause of the current crisis, when in truth this crisis has been developing for months and months over the failure of the political parties—particularly the two leading political parties—to work together in a proper governmental way. This recent event is important, but it should not be allowed to distract us from the fact that if it were magicked away tomorrow morning, the problems would remain.
Secondly, is the Minister aware that even if welfare reform were taken back to Westminster—and if it has to be so, I certainly would not oppose it—that would still leave a complete breakdown in the relationship between the Democratic Unionist Party leadership and the Sinn Fein leadership? Without a working relationship together, the devolved structures will not be able to continue, whether or not they have a problem of welfare and whether or not there is any indication of IRA activity. One must say that Sinn Fein has said the kind of things that many people wanted it to say for years on the IRA: that this was criminal activity; that people should go to the police with information; and that there was absolutely no justification. The Statement refers to "politically motivated violence", but I have the sense that everything we know about this incident means that it was personally motivated violence rather than for the purpose of destabilising Northern Ireland.
Therefore, will the Minister take back to his colleagues who are engaged in this process that we do not need another monitoring commission or another short-term political fix but a change in the kind of relationships there are between the senior leaderships of the DUP and Sinn Fein? If not, we will be faced, as the noble Lord, Lord McAvoy, has suggested, with legislation in this place to take back powers, which would be a disaster.
https://democracyandpeace.org/wp-content/uploads/2013/04/lord.jpg
400
600
admin
https://democracyandpeace.org/wp-content/uploads/2018/08/logoDemocracy-1.png
admin
2015-09-08 19:58:38
2022-06-29 08:14:17
Lord Alderdice response to the Statement by the Secretary of State for Northern Ireland on the developing crisis in the power-sharing institutions at Stormont