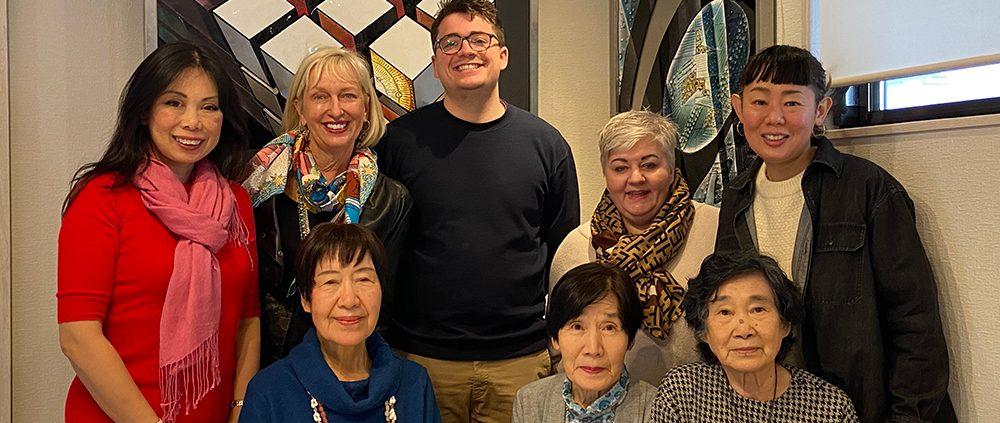 CDPB collaborates with the UME Oleander Initiative to deliver the Art, Memory and Peace Programme in Hiroshima, Japan.
On the 26 February, four delegates from Northern Ireland, Oxford and New York gathered in Hiroshima, Japan, to embark on a six day exploration of the city that suffered the horrors and destruction of the atomic bomb on 6 August 1945. At the heart of the UME Oleander Initiative programme was the intersection of public space, art and historical memory, with the guiding question for the five days; what lessons from Hiroshima can be applied to your own context?
The delegation began its journey right at the very heart of Hiroshima, learning about the city through a guided tour of the Peace Park as well as a visit to the recently refurbished Peace Memorial Museum, focusing on the aftermath of the atomic bomb and how Hiroshima suffered, recovered and now prospers as a city of peace, seventy-eight years on. The A-bomb dome, found just outside the Peace Park, is the perfect illustration of Hiroshima's resilience. The building, although smashed and shattered, remains standing for all to see. The interplay of hope and devastation is etched into the fabric of the city.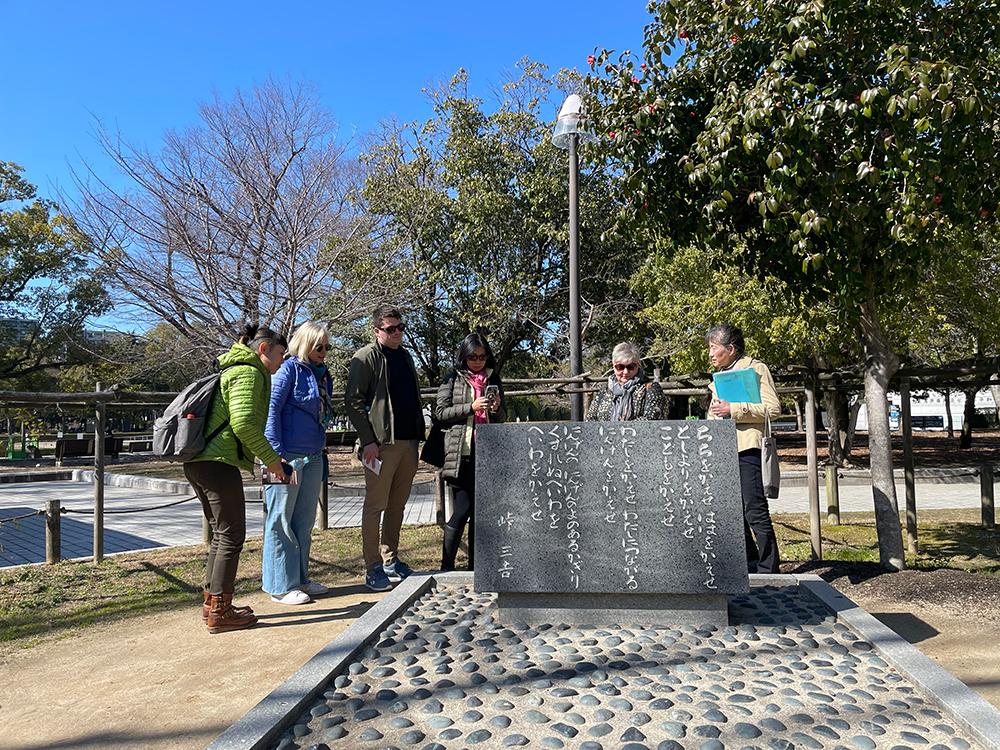 The group also took a trip to Hifukushisho, a former Japanese Army clothing depot that housed over 2,000 workers and their families. The building survives to this day and is a point of contention in the city, reminding people of Hiroshima's deep history as a military city prior to 1945. The preservation of the building highlights the complex issue of seeking to move on as a city of peace whilst acknowledging an uncomfortable past: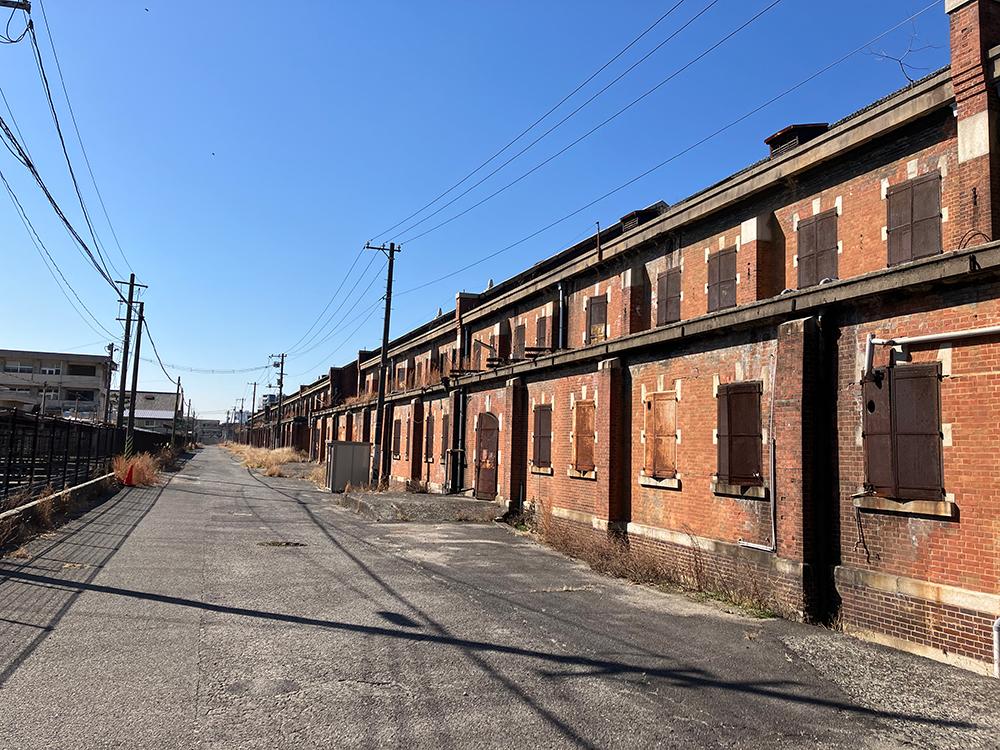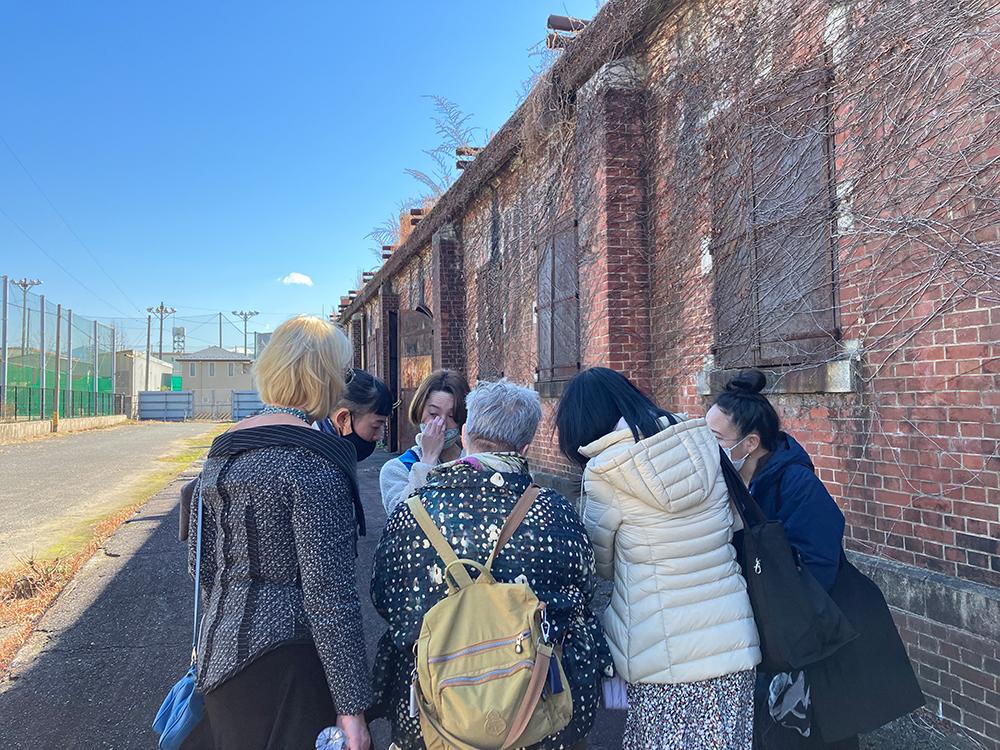 The highlight of the trip was the day spent with Toshiko Tanaka. Toshiko-san is a hibakusha, a survivor of the atomic bomb. The delegates were able to hear her powerful retelling of 6 August 1945, a testimony marked by the juxtaposition of pain and suffering with hope and joy. To be able to sit down with a hibakusha and hear their testimony and ask questions is a rare opportunity and it was a real honour and privilege the delegation will never forget. The day also consisted of an enamel workshop with Toshiko-san, whose art has been showcased around the world, including the UN and the Vatican.
CDPB would like to extend its thanks to the UME Oleander Initiative and its team for an excellent and impactful programme, underpinning the unique connection between Hiroshima has with Northern Ireland. We hope this trip is the first of many collaborative opportunities between CDPB and the UME Oleander Initiative.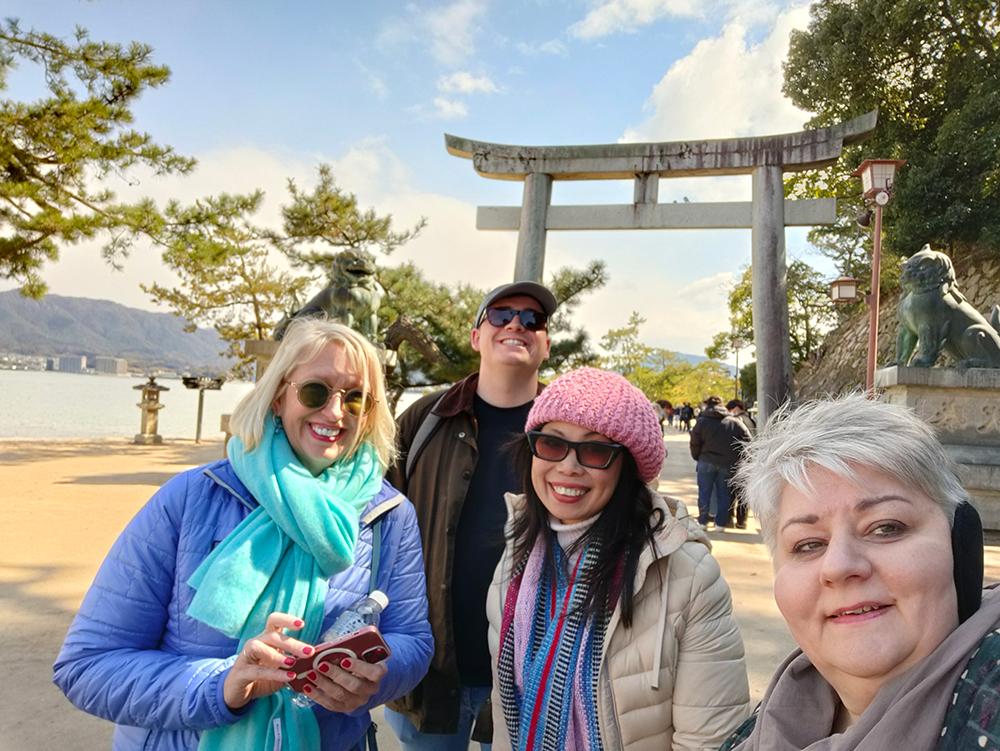 https://democracyandpeace.org/wp-content/uploads/2023/03/Extra-picture.jpg
750
1000
admin
https://democracyandpeace.org/wp-content/uploads/2018/08/logoDemocracy-1.png
admin
2023-03-31 09:12:18
2023-03-31 09:12:35
Hiroshima: City of Peace Study Visit