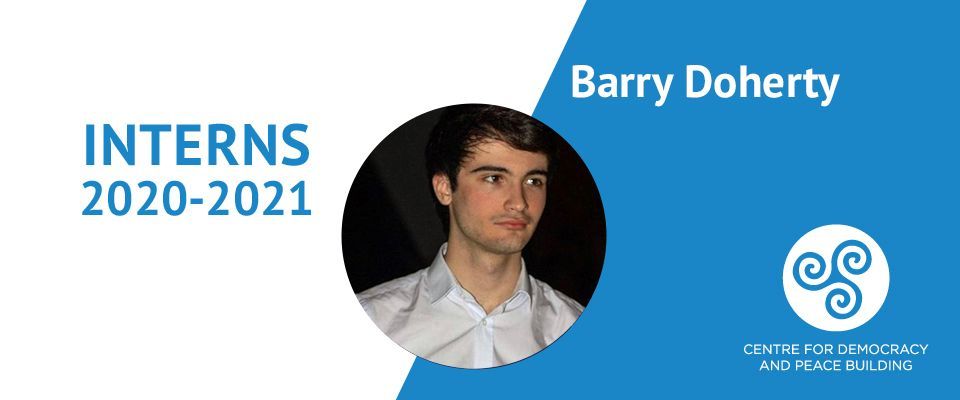 Barry Doherty
Intern
Barry Doherty from Derry, Northern Ireland, studied History and Politics at Queen's University Belfast and is currently pursuing a Master's Degree in International Relations. Barry has a particular interest in conflict resolution, inter-state dialogue and diplomacy.
Centre for Democracy and Peace Building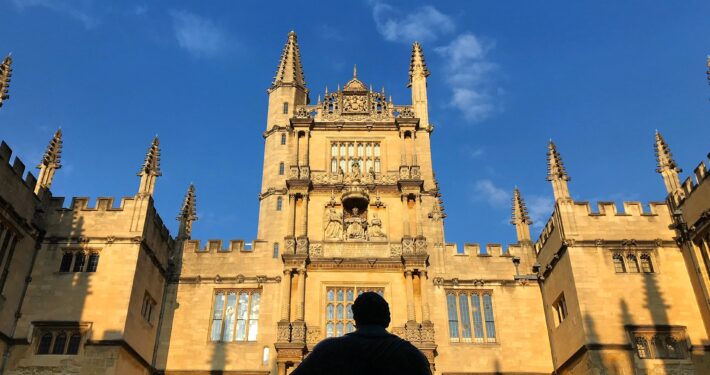 We are delighted to partner with the Bodleian Libraries, University of Oxford and the Polish Cultural Institute in London to announce Queen Jadwiga Fellowship in Polish Studies.