Lucy Jones
Washington Ireland Program Intern
Lucy is a final year law student at University College Cork, with a passion for International Law. In 2014 Lucy founded "Know Offence", a campaign which aspires to help students affected by sexual violence.
She previously interned for the Office of the Prosecutor at the International Criminal Tribunal for the former Yugoslavia and the Philadelphia District Attorney's Office. She is passionate about access to justice and has volunteered for the American Red Cross providing legal advice for urban disaster survivors.
She also travelled to Mexico City to volunteer for the refugee community centre Casa Refugiados. Lucy loves to debate. She served on the committee of the Philosophical Society and has represented her society internationally.
She is currently an oralist on Ireland's Philip C. Jessup International Law Moot Court team.
Centre for Democracy and Peace Building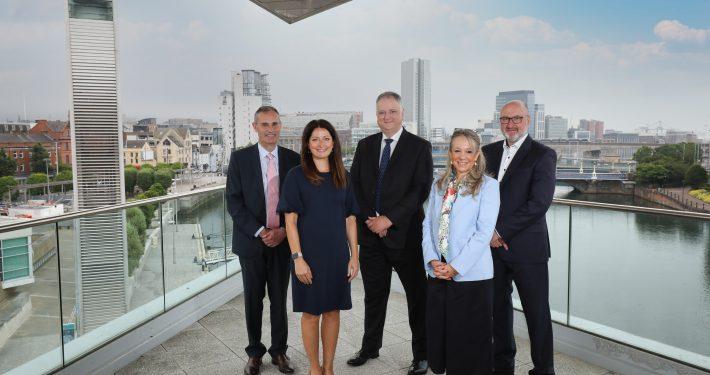 People are being encouraged to sign the pledge to show their commitment to tackling prejudice and discrimination in Northern Ireland. This comes as recent PSNI statistics have shown that an average of eight hate crimes or incidents are reported to the police every day across the region, with figures of racist and sectarian incidents rising every year.