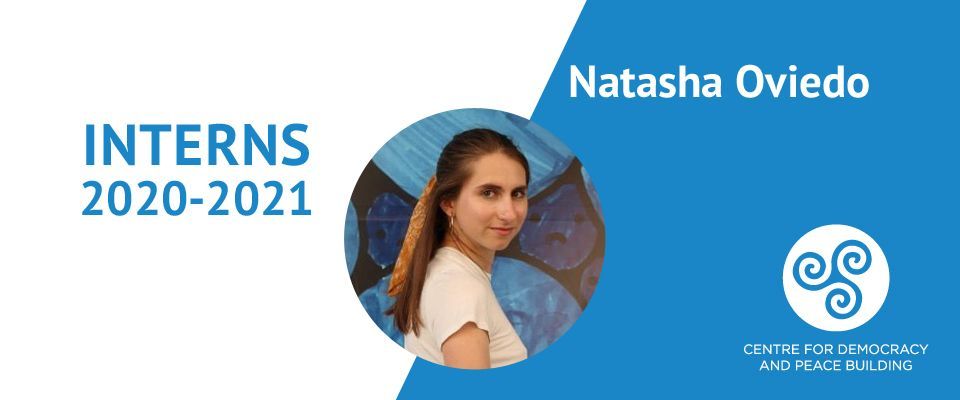 Natasha Oviedo
Intern
Natasha Oviedo is a current Rotary Scholar and postgraduate student in the Conflict Transformation and Social Justice MA program at Queen's University Belfast.
Natasha traveled to Belfast from Sierra Madre, California, a small foothill village in Los Angeles County with plenty of wildlife and a close knit community.
As a History major and Environmental Systems and Society minor at the University of California, Los Angeles, Natasha gained an appreciation for interdisciplinary research that she will apply towards research on migration, grassroots diplomacy, and multicultural democracies while in Belfast.
Natasha previously interned at Hispanas Organized for Political Equality (HOPE), the Woodrow Wilson International Center for Scholars, and Red Hen Press. She also volunteers at Horn of Africa People's Aid NI (HAPANI).
Centre for Democracy and Peace Building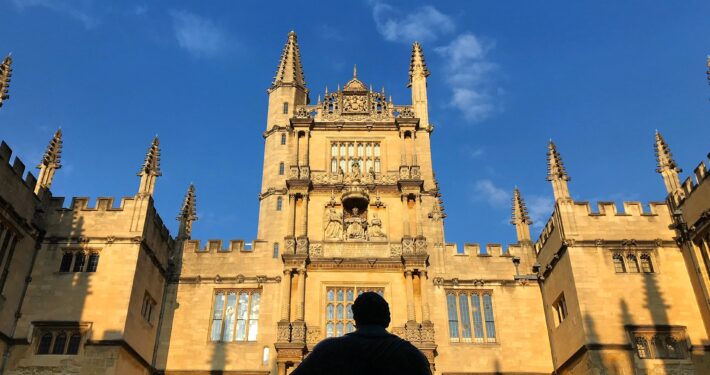 We are delighted to partner with the Bodleian Libraries, University of Oxford and the Polish Cultural Institute in London to announce Queen Jadwiga Fellowship in Polish Studies.