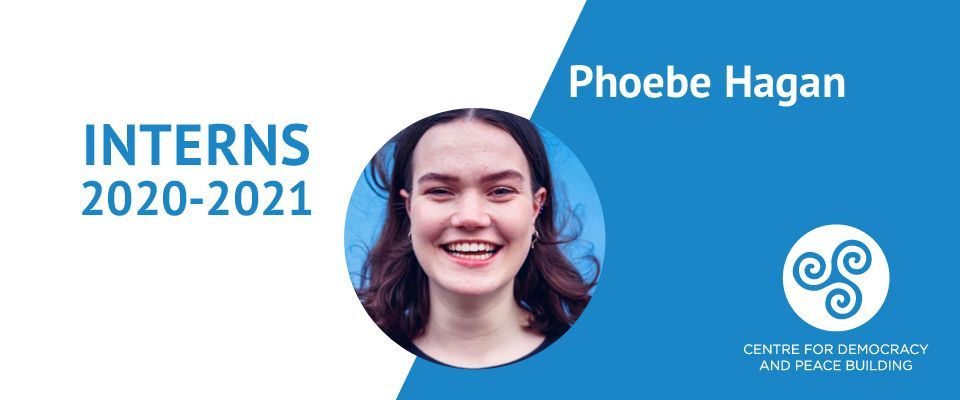 Phoebe Hagan
Intern
Phoebe is a recent graduate from Durham University where she studied Politics, Philosophy and Economics. Her dissertation examined the barriers to effectiveness of UN Policy addressing Sexual Exploitation and Assault by UN Peacekeepers.
She hopes to pursue a masters in the realm of Peace and Conflict Studies in 2021.
Centre for Democracy and Peace Building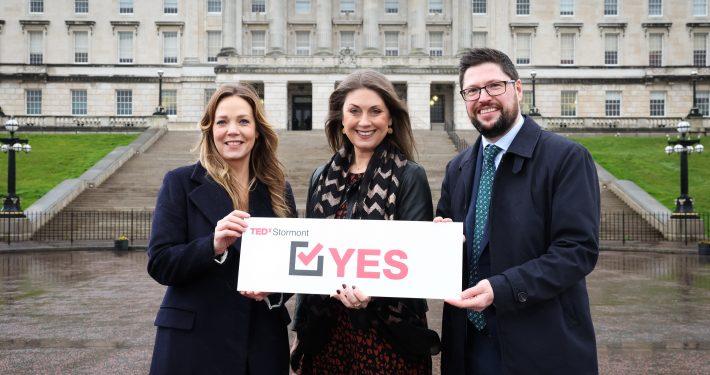 The Centre for Democracy and Peace Building Fellowship (CDPB) is full steam ahead for another year and Fujitsu NI is delighted to be a part of this fantastic initiative once more as it moves into its third year of nurturing local leaders.