Reeya Harish Gadhvana
Head of Programmes
Reeya is a recent graduate of Durham University where she studied Philosophy, Politics and Economics and a postgraduate Master of Law Student at BPP. She has a keen interest in Indigenous intra-state relations and the effects of popular discourse upon peace-building efforts. She is fluent in Hindi and Gujarati and is learning Spanish. Reeya is joining CDPB's team as the Head of Programmes. She will be responsible for developing and managing variety of our initiatives, including our new Fellowship programme.
Centre for Democracy and Peace Building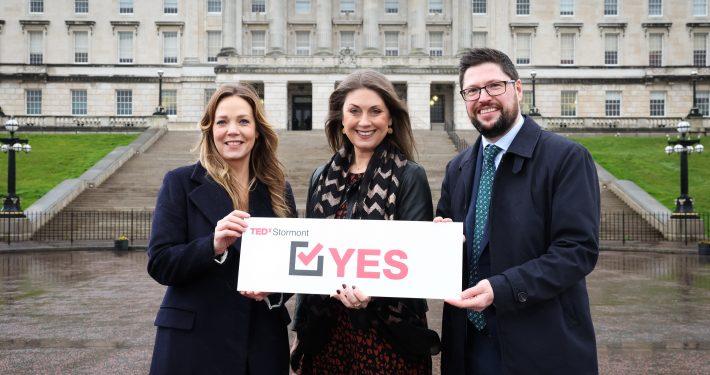 The Centre for Democracy and Peace Building Fellowship (CDPB) is full steam ahead for another year and Fujitsu NI is delighted to be a part of this fantastic initiative once more as it moves into its third year of nurturing local leaders.