Sarah Montgomery
Intern
Sarah is from a small rural community in Northern Ireland, at the foot of Slemish Mountain. She previously studied an undergraduate degree in Law with Politics and is currently studying a Masters degree in Violence, Terrorism and Security at Queen's University Belfast. Sarah is particularly interested in conflict resolution and the human rights of counterterrorism. In her spare time, she enjoys running and playing hockey.
Centre for Democracy and Peace Building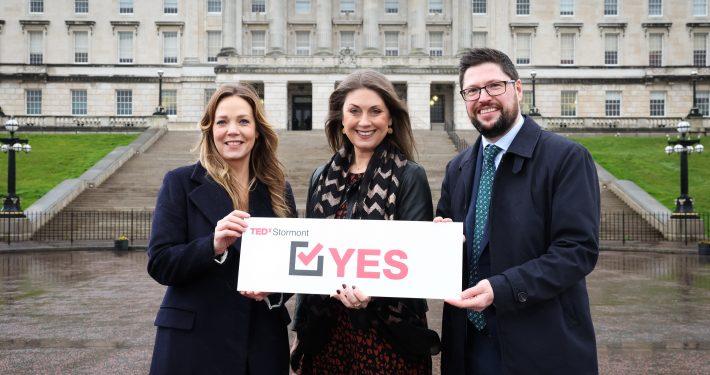 The Centre for Democracy and Peace Building Fellowship (CDPB) is full steam ahead for another year and Fujitsu NI is delighted to be a part of this fantastic initiative once more as it moves into its third year of nurturing local leaders.