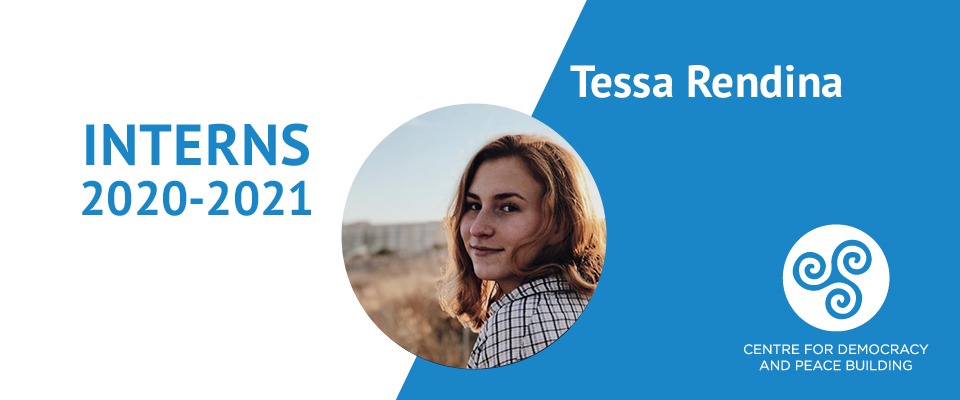 Tessa Rendina
Intern
Tessa Rendina is a current Conflict Transformation & Social Justice MA student studying at Queen's University Belfast. This past year she completed a BSc in Global Management at Susquehanna University in Selinsgrove, Pennsylvania. Tessa is interested in community development as well as global social justice issues.
Centre for Democracy and Peace Building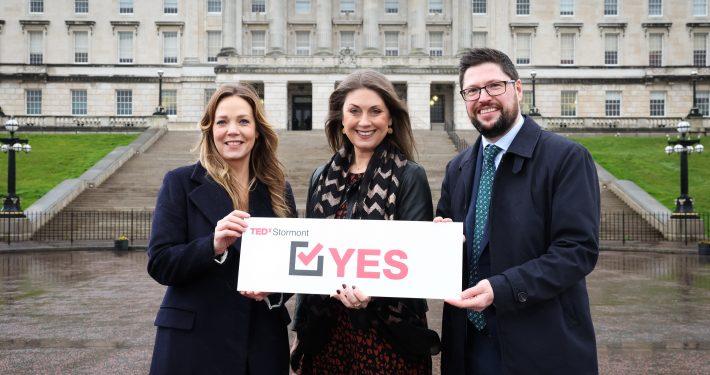 The Centre for Democracy and Peace Building Fellowship (CDPB) is full steam ahead for another year and Fujitsu NI is delighted to be a part of this fantastic initiative once more as it moves into its third year of nurturing local leaders.