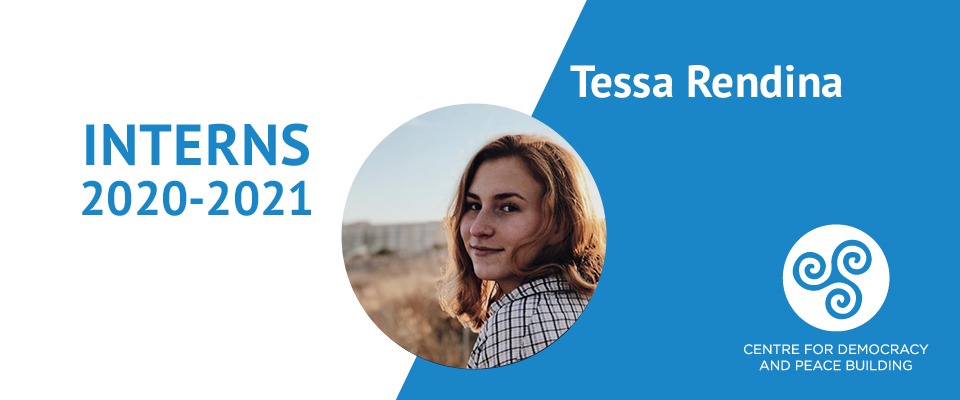 Tessa Rendina
Intern
Tessa Rendina is a current Conflict Transformation & Social Justice MA student studying at Queen's University Belfast. This past year she completed a BSc in Global Management at Susquehanna University in Selinsgrove, Pennsylvania. Tessa is interested in community development as well as global social justice issues.
Centre for Democracy and Peace Building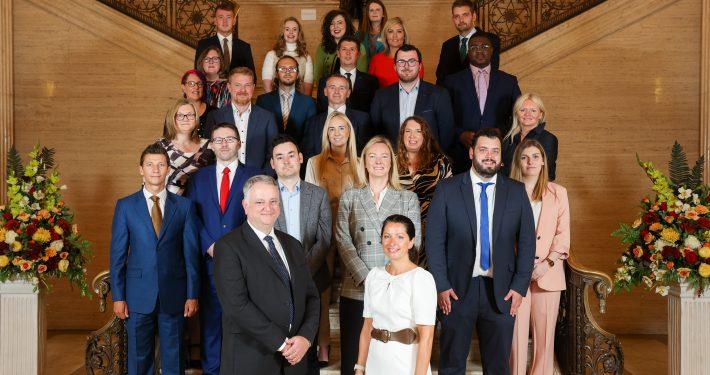 People are being encouraged to sign the pledge to show their commitment to tackling prejudice and discrimination in Northern Ireland. This comes as recent PSNI statistics have shown that an average of eight hate crimes or incidents are reported to the police every day across the region, with figures of racist and sectarian incidents rising every year.