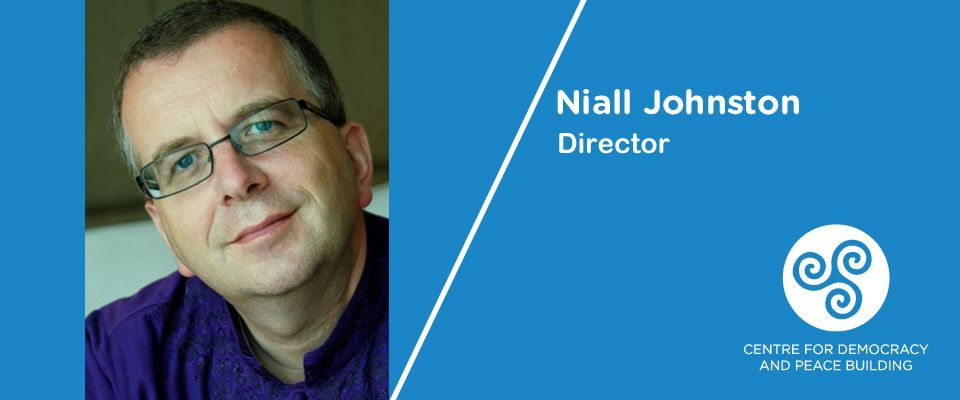 Niall Johnston
Director
Currently, the Project Director for the UK Government-funded Freedom of Religion or Belief (FoRB) Leadership Network, Niall is also the Parliamentary Advisor to the Somalia Stability Fund and an Advisor on FoRB to the Archbishops' Council of the Church of England. Niall has over 25 years' experience delivering technical assistance and development support to parliaments in developed, developing, fragile and conflict-affected environments across more than 60 countries and 170 legislatures.
A former army officer and an Anglican priest since 1993, he is particularly interested in issues around support to legislatures in the context of transitional democracies, especially in the Muslim world and in the leadership aspects of Article 18 of the Universal Declaration of Human Rights.
Centre for Democracy and Peace Building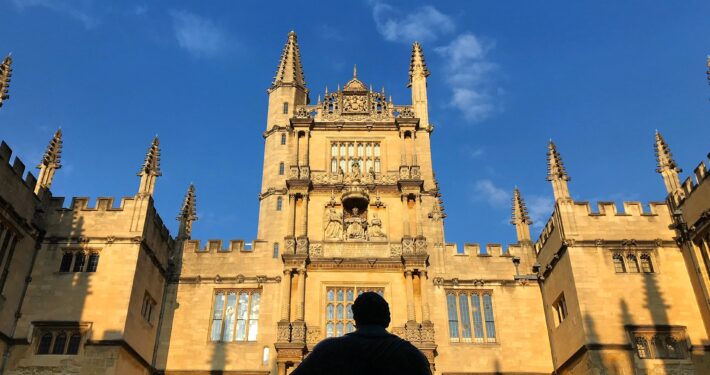 We are delighted to partner with the Bodleian Libraries, University of Oxford and the Polish Cultural Institute in London to announce Queen Jadwiga Fellowship in Polish Studies.