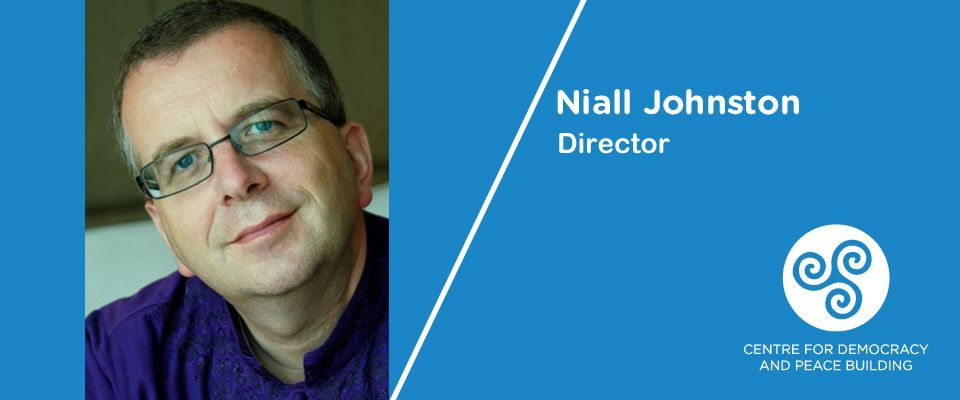 Niall Johnston
Director
Currently, the Project Director for the UK Government-funded Freedom of Religion or Belief (FoRB) Leadership Network, Niall is also the Parliamentary Advisor to the Somalia Stability Fund and an Advisor on FoRB to the Archbishops' Council of the Church of England. Niall has over 25 years' experience delivering technical assistance and development support to parliaments in developed, developing, fragile and conflict-affected environments across more than 60 countries and 170 legislatures.
A former army officer and an Anglican priest since 1993, he is particularly interested in issues around support to legislatures in the context of transitional democracies, especially in the Muslim world and in the leadership aspects of Article 18 of the Universal Declaration of Human Rights.
Centre for Democracy and Peace Building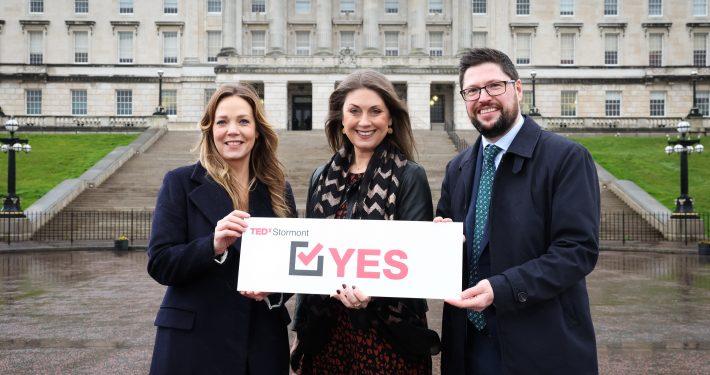 The Centre for Democracy and Peace Building Fellowship (CDPB) is full steam ahead for another year and Fujitsu NI is delighted to be a part of this fantastic initiative once more as it moves into its third year of nurturing local leaders.